Full CRM for Volume Photography and Professional Portraits.
Manage your photo business better. Automate the workflow across your operations from image processing to sales and marketing, and everything in between. myStratus is the only comprehensive, high volume CRM in the industry.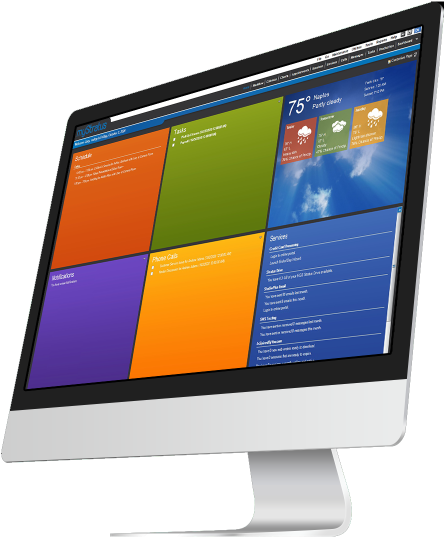 Our audacious goal: improve the lives of 5.8 million students.
Kids grow up so fast. We are a family owned company that is in it to change the lives of our youth and families for the better. That is why we do what we do. By making the process so simple for you, you can focus on making the best memories for these students. That's our goal. Can you imagine a picture day so easy and stress free for you, that your demeaner not only calms the students and puts them at ease, but brings out their best, genuine smile? We want them to take their best picture possible to look back upon for many years. We want to make families better through photographers like you. So let's take a look at how that's done. 
Let myStratus do the heavy lifting. Offload all those time-consuming manual tasks with software that works hard, but costs less. And we mean really works hard! Enjoy unrivalled capability with the best All-in-One Software.
Take back the time to relax. Take back the time for business development.
Designed with Photographers in mind
The most fully featured set of business management tools available. Developed with over 25 years of experience to help make your working life easier every day.
Your results focused partner
Think of us as your new partner – We know building a successful business is not easy. That's why we're devoted to making sure you get up and running… and stay there! Let us help you build a successful business.
Take back your sleep. Take back your peace of mind.
See what myStratus could do for you.
Book a demo with one of our myStratus coaches to see how we can help you to grow your business.