Security, resilience, and global standards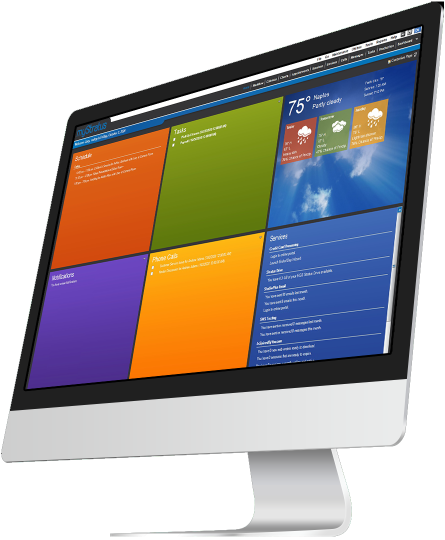 Put your trust in a software that is secure enough to meet the rigorous demands of today's largest corporations. Thanks to cloud-based technology, we protect your precious data with threat detection services, data encryption, and an industry standard SQL database.
All this helps you achieve GDPR compliance in the EU. Whether you are big or small, you deserve to have top of the line security for your business!
With myStratus, we have your back. Employee accidently deleted a group of clients? Relax, it's like it did not happen! We can restore your database and images back to any point-in-time during the past 30 days! If it's been more than 30 days, we restore from one of the twelve monthly backups we create! We even keep six real-time, redundant copies of your data spread between two separate data centers in different parts of the country with automatic failover should one region lose connection.
No matter what may happen, we keep multiple backups of your database ready to go. Fire or flood? No problem! Hurricane or tornado? Covered! We know how important a good night's sleep is to keep you focused on running a successful studio.
Our software is cloud based, but what does that mean? It means you can choose to have employees work from home. It means you can better manage remote workers, like retouchers. It even means you can quickly review important information and reports to ensure your business is not falling behind while you recharge on a much needed vacation!
When you are a high volume or enterprise customer, even a little bit of downtime can mean loss of big revenue! We have a 99.999% uptime requirement, meaning your data is always up and ready for you! Well… at least 99.999% of the time.
See what myStratus could do for you.
Book a demo with one of our myStratus coaches to see how we can help you to grow your photography services business.